Indulge in the epitome of opulence with our luxury bathroom designs. Immerse yourself in a world of refinement and sophistication as we craft bathrooms that are both functional and exquisite. Our meticulous attention to detail ensures the finest materials, elegant fixtures, and innovative layouts, delivering a space that transcends the ordinary. Elevate your daily routine to a spa-like experience in the comfort of your own home. Experience the pinnacle of luxury in every aspect of our bespoke bathroom creations.
Elevate small spaces with our clever small bathroom designs. We specialize in optimizing limited square footage, offering efficient layouts, space-saving fixtures, and creative storage solutions. Transform your compact bathroom into a functional oasis, where every inch is maximized for comfort and style. Discover innovative design concepts that prove that size doesn't limit luxury and functionality.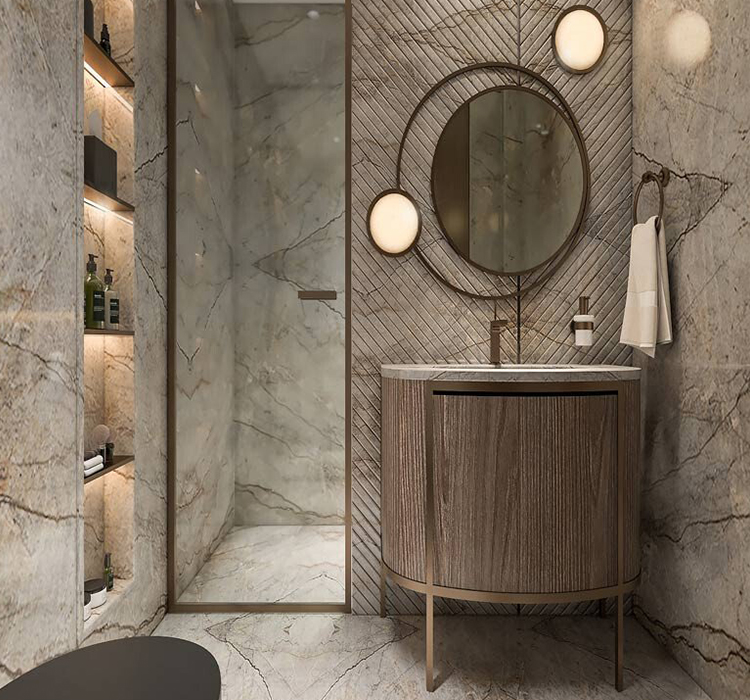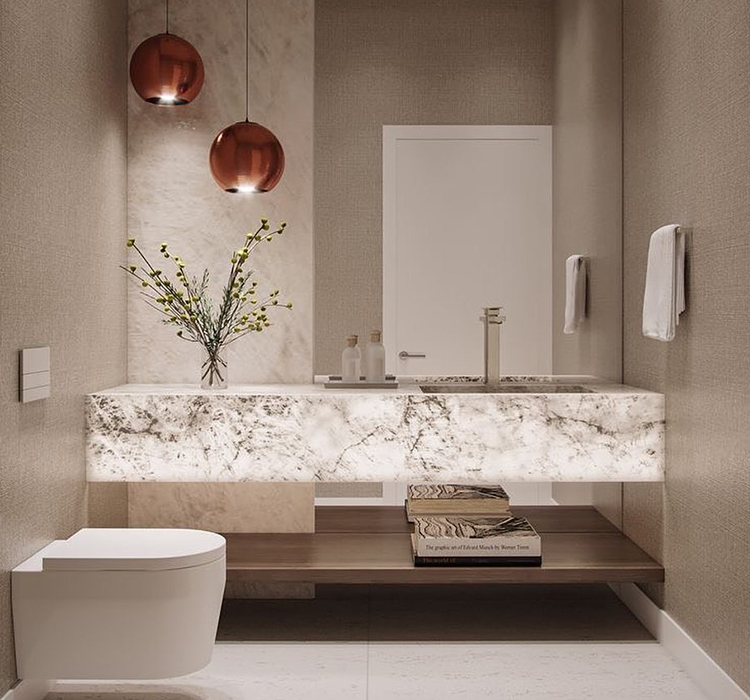 Elevate your home with a meticulously designed powder washroom. Our expertise in crafting elegant and functional small spaces shines in our powder room designs. From stylish fixtures and smart storage to exquisite decor, we transform these compact areas into statement pieces that impress guests and enhance your home's charm. Experience the art of creating inviting and practical powder washrooms that leave a lasting impression, no matter their size.
Ready To Start New Project?