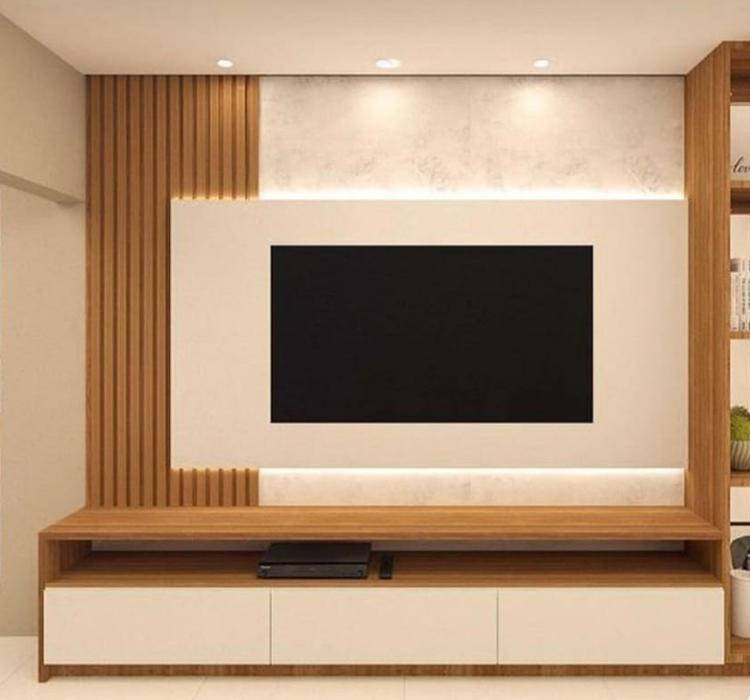 Elevate your entertainment experience with our custom TV unit designs. We combine form and function, creating stylish, organized, and technologically advanced units that seamlessly integrate into your living space. From sleek modern designs to classic elegance, our TV units are tailored to your preferences, offering a perfect balance of aesthetics and functionality. Transform your TV area into a focal point of style and entertainment with our expertly crafted TV units.
Experience ultimate comfort and style with our exquisite sofa designs. Crafted with precision and attention to detail, our sofas are a perfect blend of luxury and functionality. Whether you prefer classic elegance or modern chic, our diverse range of sofas is tailored to your taste and lifestyle. Elevate your living space with a sofa that not only complements your decor but also provides a cozy retreat for relaxation and conversation.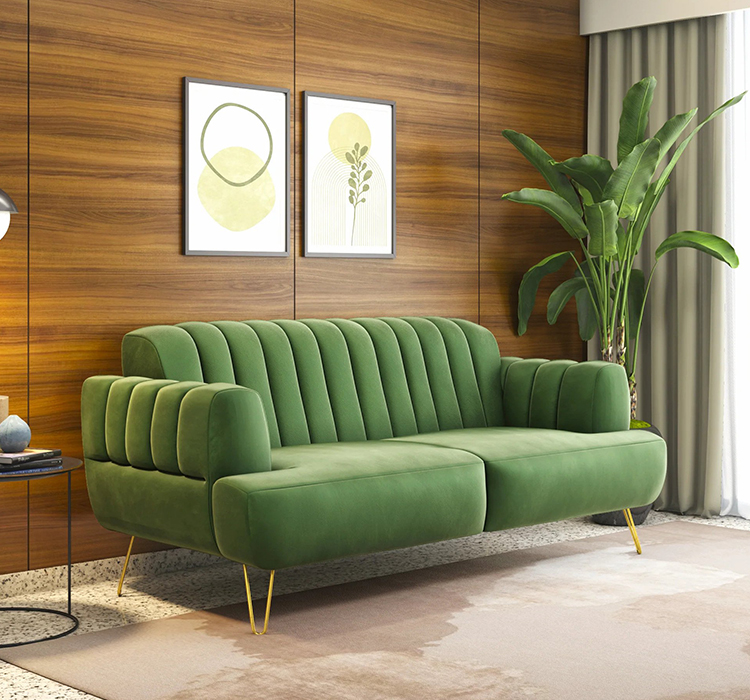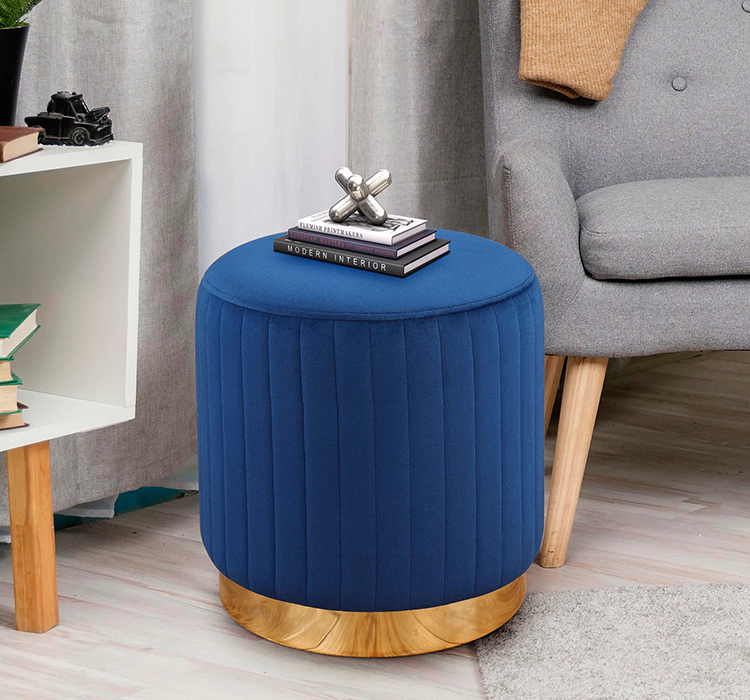 Discover versatile comfort with our ottomans. These multifunctional pieces of furniture serve as stylish footrests, extra seating, and even storage solutions. Our ottoman designs blend seamlessly with your interior decor while adding practicality to your space. From classic designs to contemporary styles, our ottomans offer the perfect balance of form and function, enhancing both your comfort and home's aesthetics.
Complete your bedroom oasis with our elegant bed and side tables. Our designs blend functionality with style, offering the perfect surfaces for your essentials and decorative touches. From minimalist modern to timeless classics, our bedside tables complement your bedroom decor, providing convenience and sophistication. Elevate your sleeping space with bedside tables that enhance both your nighttime routine and overall aesthetics.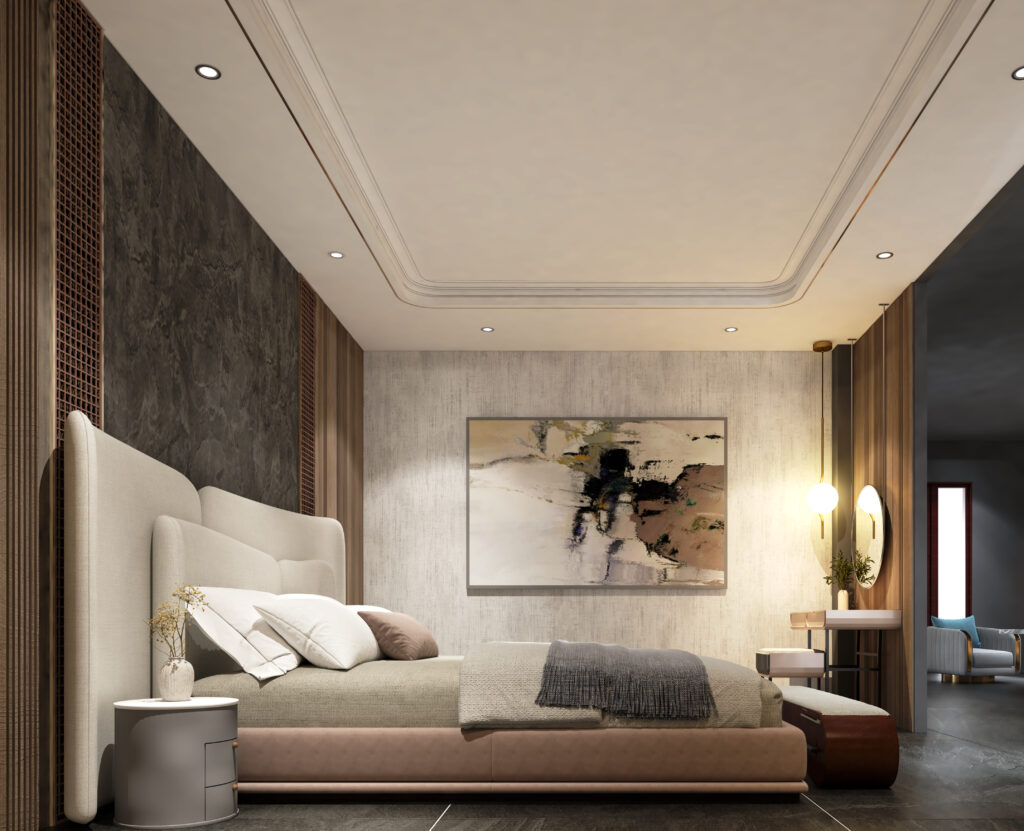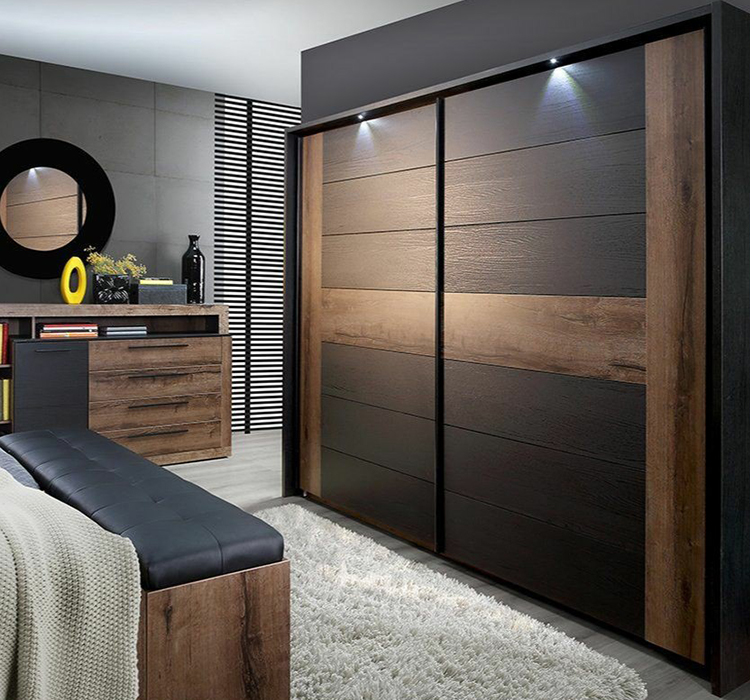 Elevate your storage solutions with our meticulously designed wardrobes. Crafted to seamlessly blend style and functionality, our wardrobes offer organized spaces for your clothing and accessories. From contemporary designs to timeless classics, our wardrobes reflect your taste and lifestyle. Transform your bedroom with a wardrobe that not only maximizes storage but also enhances the overall aesthetics of your space.
Elevate your living room's focal point with our center table designs. These stylish pieces effortlessly combine form and function, adding elegance and practicality to your space. From modern minimalism to classic sophistication, our center tables complement your decor while providing a surface for convenience and style. Transform your living room into a welcoming and functional space with our expertly crafted center tables.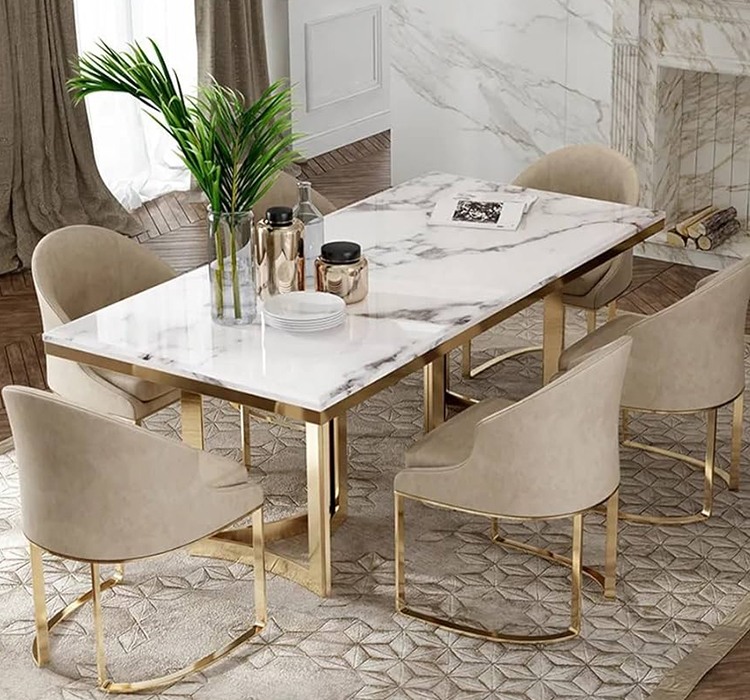 Experience fine dining at its best with our exquisite dining table and chair sets. Crafted with precision and attention to detail, our designs offer the perfect balance of style and functionality. Whether you prefer modern elegance or classic charm, our dining sets are tailored to your taste. Elevate your dining space with furniture that not only enhances your meals but also adds sophistication to your home.
Imagine lounging beneath your beautifully designed pergola, surrounded by lush greenery, or hosting memorable gatherings with family and friends in a shaded, inviting outdoor space. Let Colors Pantry transform your outdoor area into a captivating retreat with our exquisite pergola designs, where every detail is meticulously crafted to create a harmonious blend of style and functionality. Experience the magic of outdoor living with our bespoke pergolas, where relaxation and elegance meet in perfect harmony.
Ready To Start New Project?