Transforming Houses into Homes
Our Passionate Interior Design Team Elevates Every Space, Creating Warm and Inviting Environments Tailored to Your Lifestyle. We Believe That True Beauty Lies in the Personal Details, and Our Expertise Turns Your House into a Cherished Home.
Designing Life's Beautiful Spaces
Our passion-driven interior design team turns houses into homes, crafting environments where every moment is a work of art.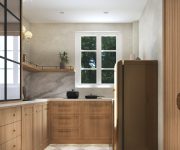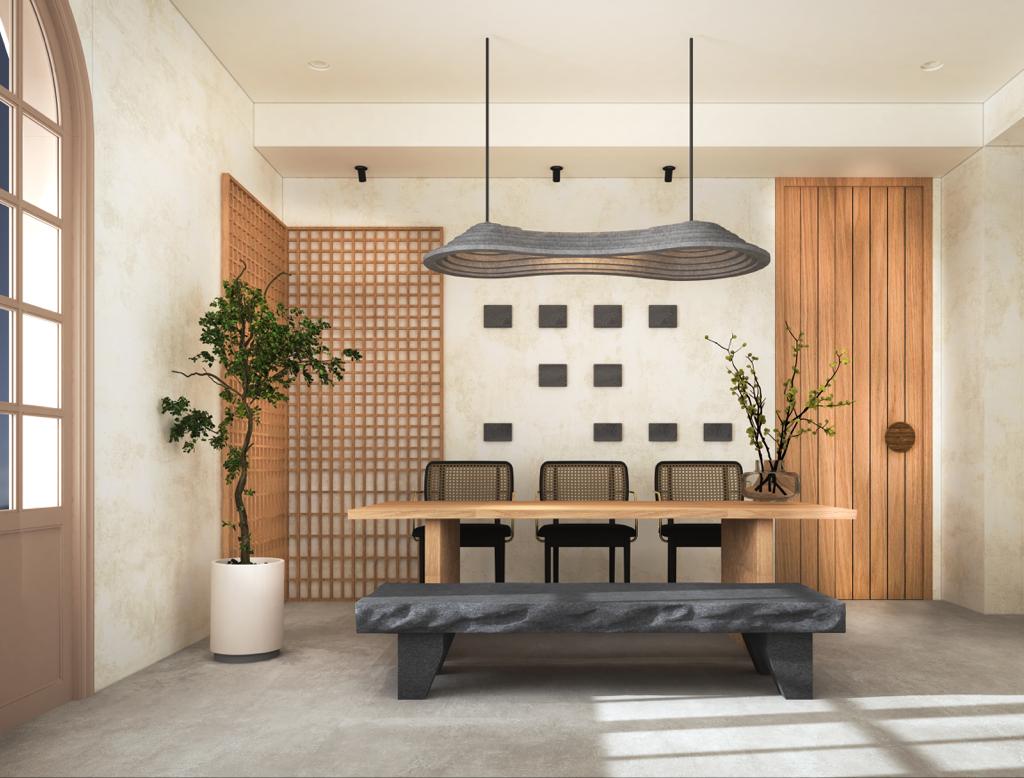 We Made New Creative Concept
We are passionate about creating spaces that tell stories, evoke emotions, and inspire a sense of belonging. We understand that your home is more than just walls and furniture; it's a canvas on which you express your individuality and create memories.
"Out ingredients for over 10 years of success"
We Have The Best Interior Design
Our commitment to perfection ensures that we deliver nothing less than the best. With a team of skilled designers and a passion for creativity, we transform your spaces into works of art that truly stand out. Experience the pinnacle of interior design with us."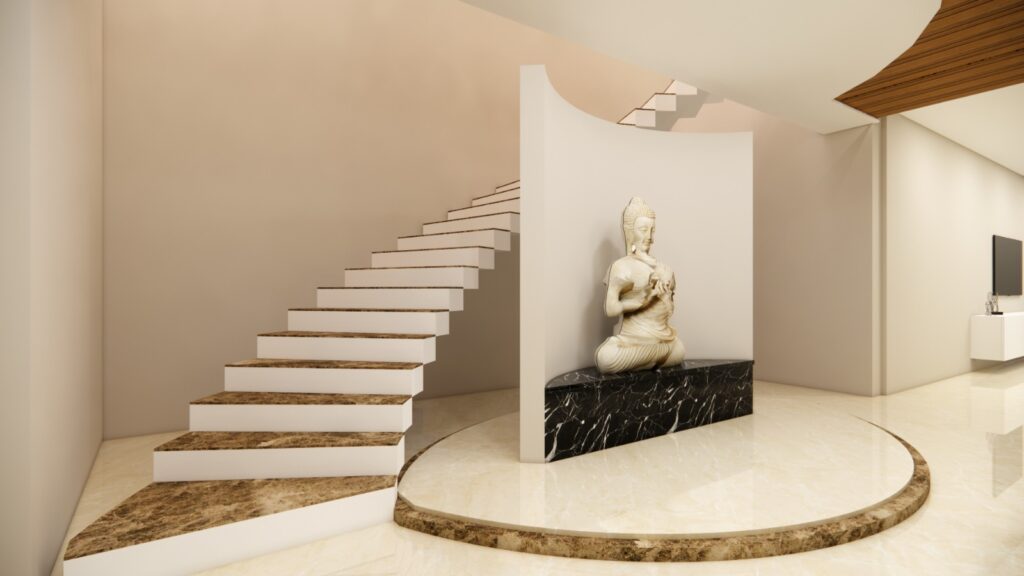 We Create Home More Aesthetic
At Colors Pantry , we specialize in the art of making homes more than just living spaces; we transform them into visual masterpieces. Our commitment to creating aesthetics that resonate with your unique style is at the heart of everything we do. 
Our approach to interior design is as unique as your home. We understand that every project is a journey, and we're dedicated to guiding you through it seamlessly. Here's a glimpse into how we transform your interior design dreams into reality.

Clarify the exact meaning or scope of a word, concept, or idea for clear understanding.

The creative act of brainstorming and generating innovative ideas and solutions

Understanding and sharing others' feelings and experiences to build connection and empathy.
The stage where the completed work is presented to achieve desired results.
100+ Projects All Over The World
Our portfolio is a visual journey that reflects the diverse range of projects we've undertaken. From residential homes to commercial offices, retail spaces, and more, we've had the privilege of transforming spaces across different industries and styles.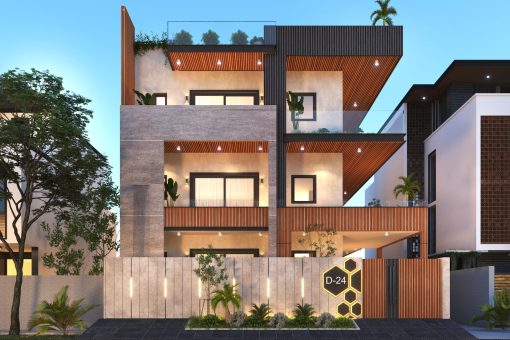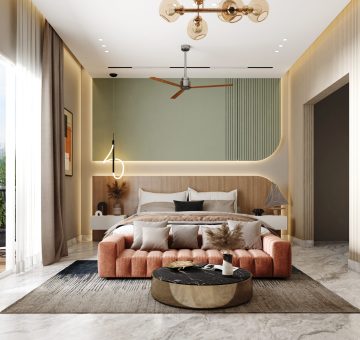 We understand that your home is your sanctuary. It's a place where you create memories, express your personality, and find comfort. Our residential interior design services are tailored to make your dream home a reality. From the moment you step through the door, we want you to feel like you've arrived in a space that reflects your unique style and meets your every need.
First impressions matter, and the interior of your office or commercial space plays a significant role in shaping those impressions. Our commercial interior design services are designed to elevate your workspace, making it conducive to productivity, creativity, and professionalism.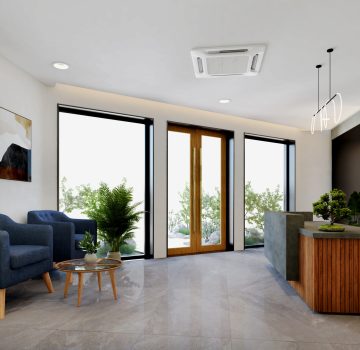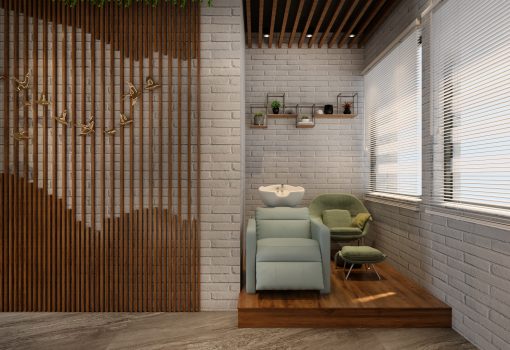 In the retail industry, aesthetics and layout can make or break a sale. Our retail space designs are focused on maximizing your store's visual appeal and customer flow, creating an inviting shopping experience.
What Our Clients Say About Us
Our testimonials section is a window into the real experiences of our clients. It's where you'll find their unfiltered feedback and stories of how we've helped them achieve their interior design dreams. From residential to commercial projects, we believe that our clients' voices are the true measure of our success.
Their attention to detail and commitment to understanding our vision made the entire design process effortless.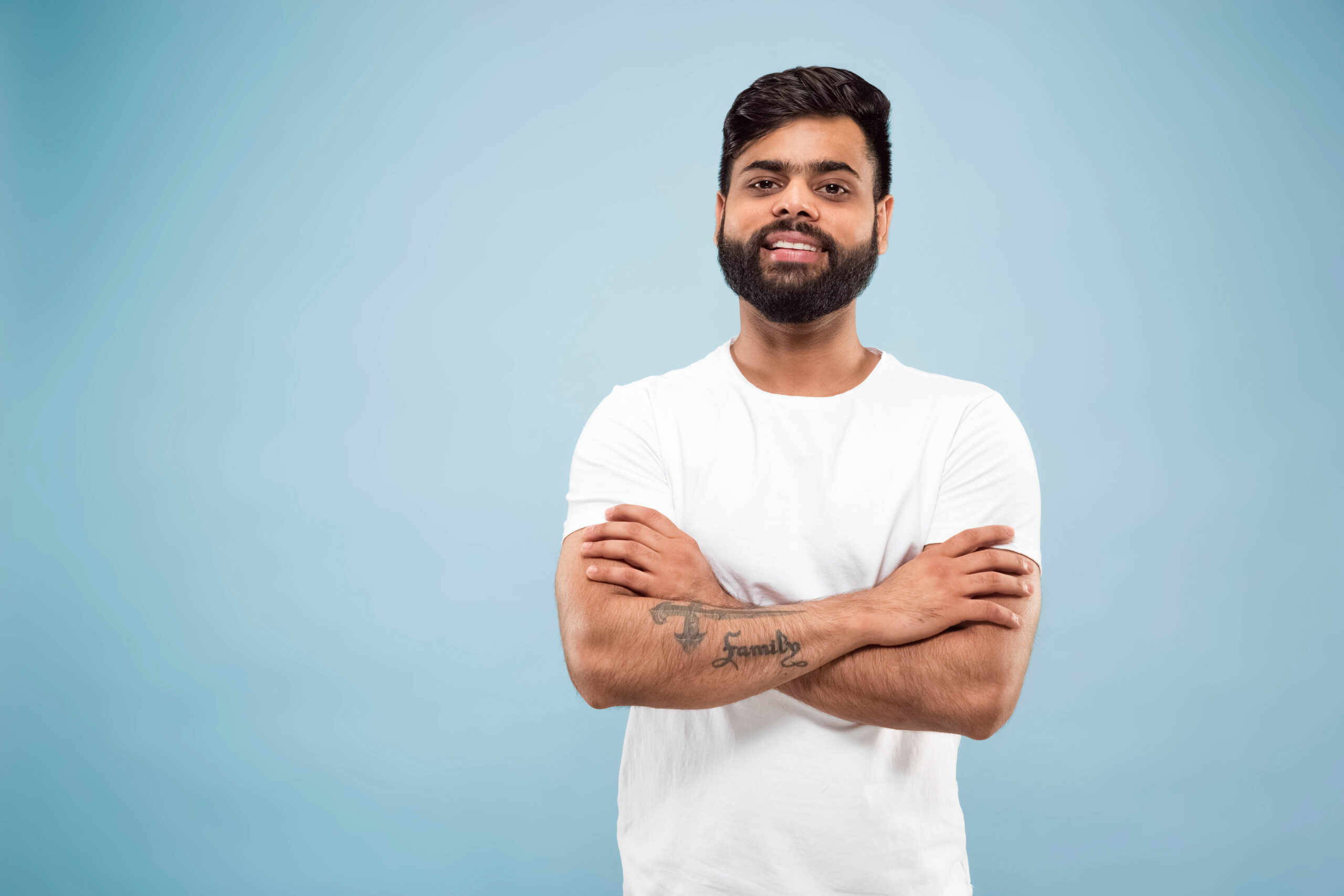 Colors Pantry's 3D mockups allowed us to visualize our project before it even began. Results were exactly same.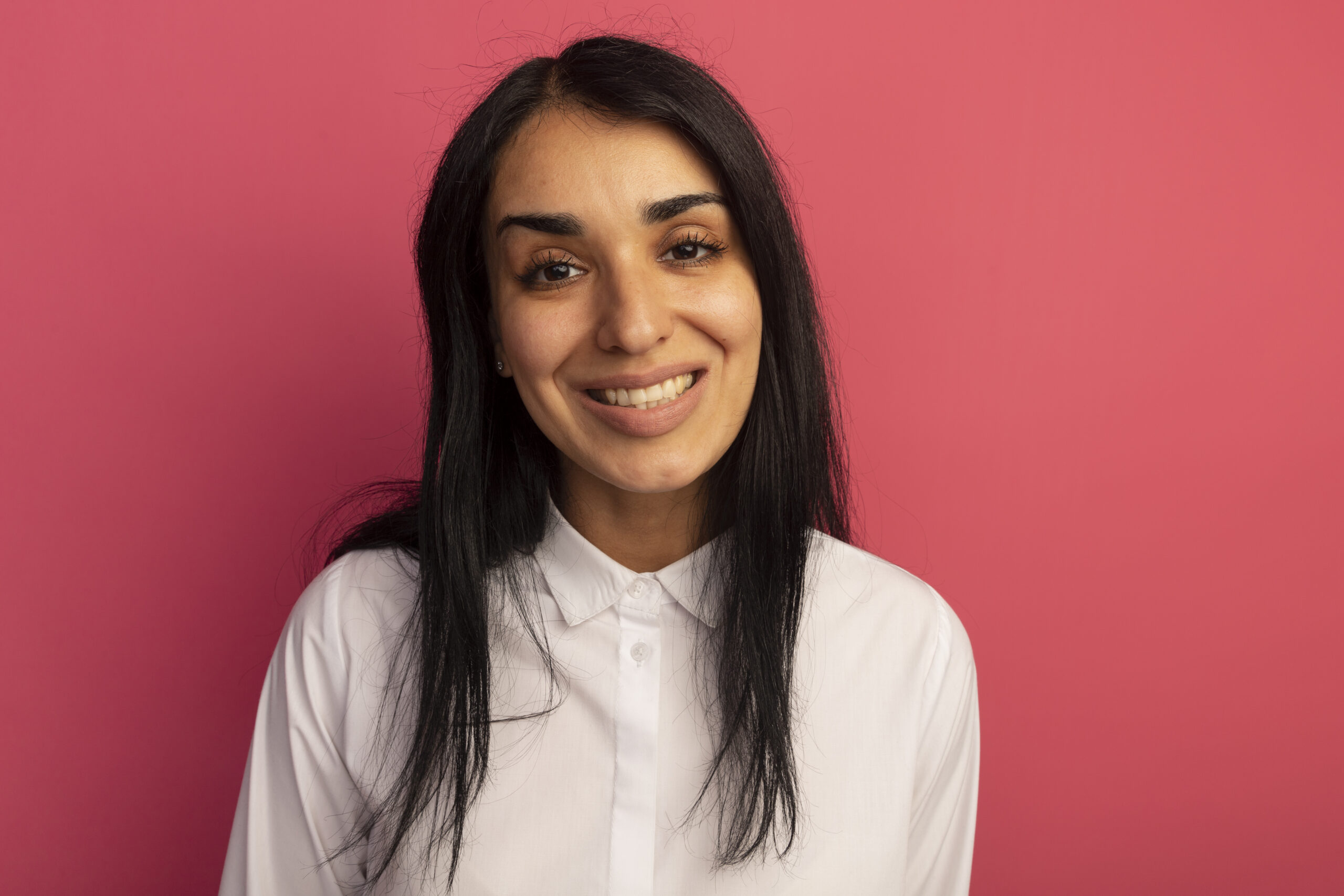 We engaged Colors Pantry for custom furniture design, and the designs are perfectly complement.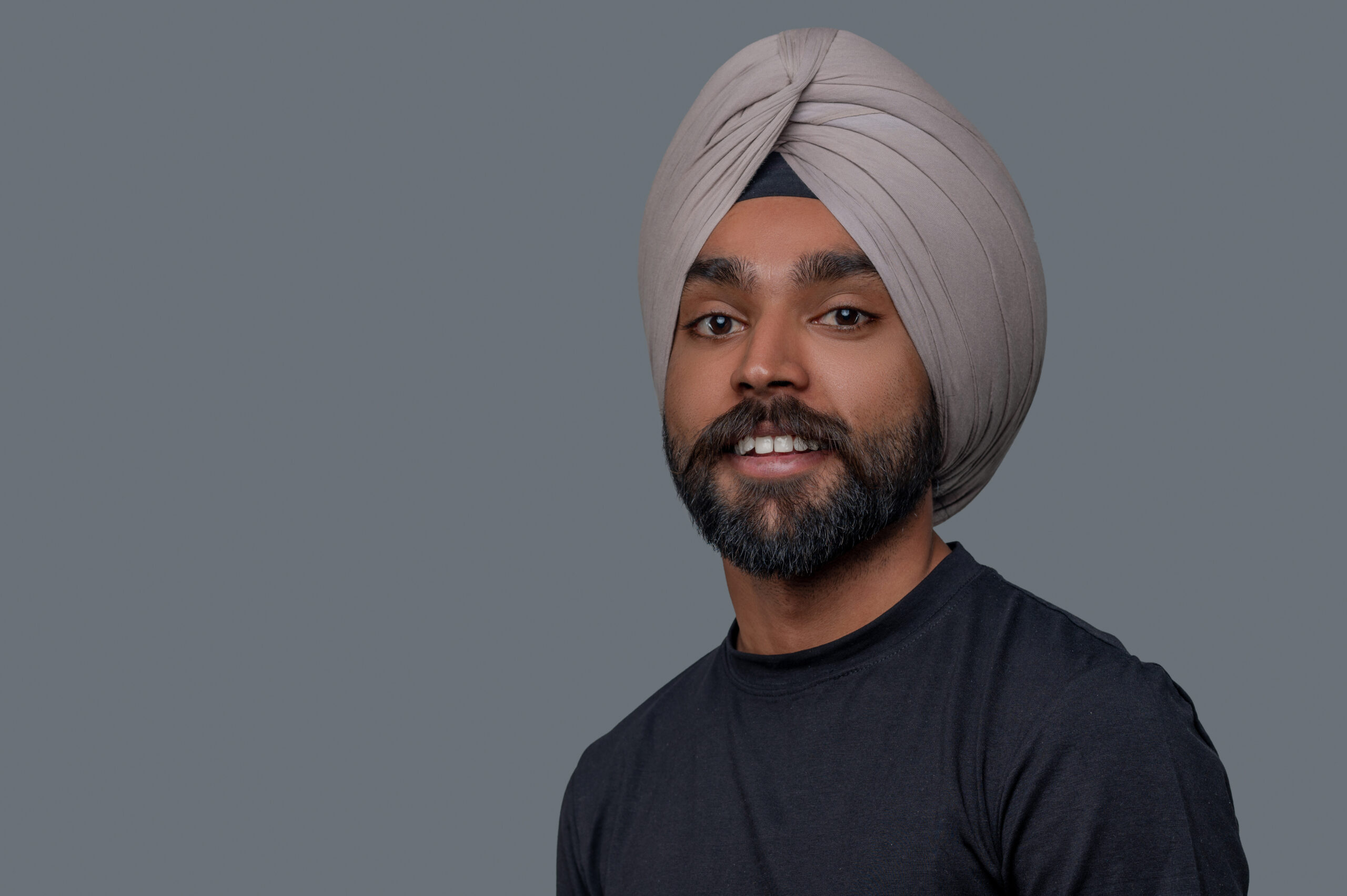 Ac volutpat et nulla ultricies convallis convallis sed. Sit nec risus sit nisl, quis in turpis gravida libero.