Transform your kitchen into a functional masterpiece with our parallel modular kitchen designs. This layout features two parallel counters, providing an efficient and organized workspace. Whether you're a culinary enthusiast or a busy home chef, our parallel modular kitchens offer ample storage and workspace, making meal preparation a breeze. Elevate your kitchen's aesthetics and functionality with our expert designs, tailored to your preferences and lifestyle.
Experience timeless elegance with our classic L-shaped kitchen designs. This layout maximizes space and functionality, creating a versatile cooking area that suits both small and large kitchens. The L-shaped design provides easy access to appliances and ample countertop space for meal preparation. Choose classic sophistication for your culinary haven with our tailored L-shaped kitchen solutions.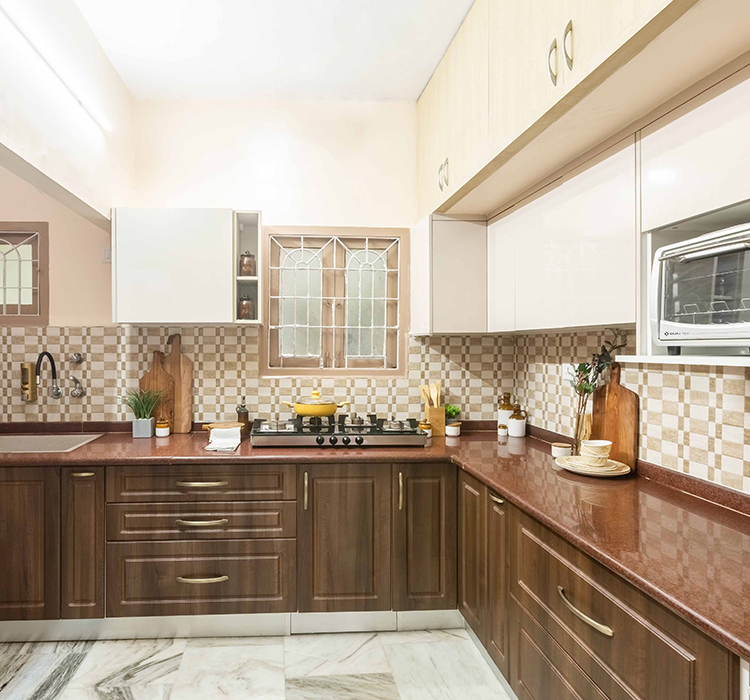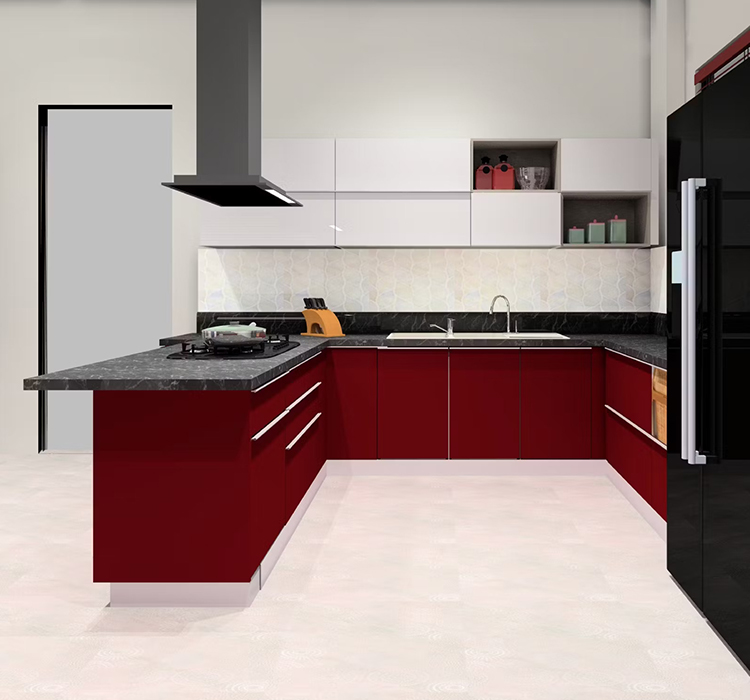 Peninsula Modular Kitchen
Elevate your kitchen with our Peninsula Modular Kitchen designs. This layout combines style and functionality, offering an extension of countertop space, additional storage, and a casual dining area. Peninsula kitchens are perfect for open floor plans, enhancing interaction while cooking. Discover the versatility and elegance of Peninsula Modular Kitchens, designed to suit your lifestyle and preferences.
The Island Modular Kitchen
Experience culinary excellence with The Island Modular Kitchen. This design transforms your kitchen into a central hub of style and functionality. The island provides additional workspace, storage, and can double as a breakfast bar or gathering space. Elevate your kitchen's aesthetics and utility with our Island Modular Kitchen designs, tailored to your unique needs and taste.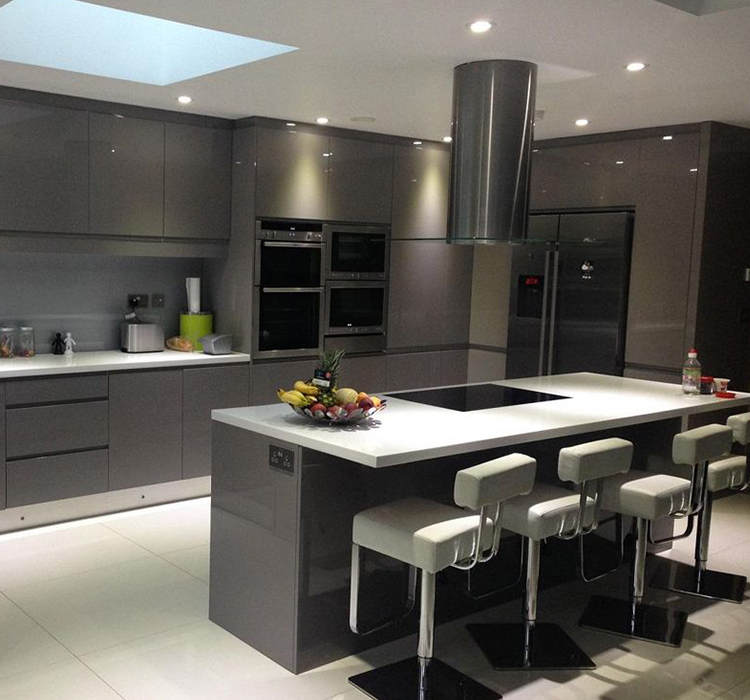 Ready To Start New Project?