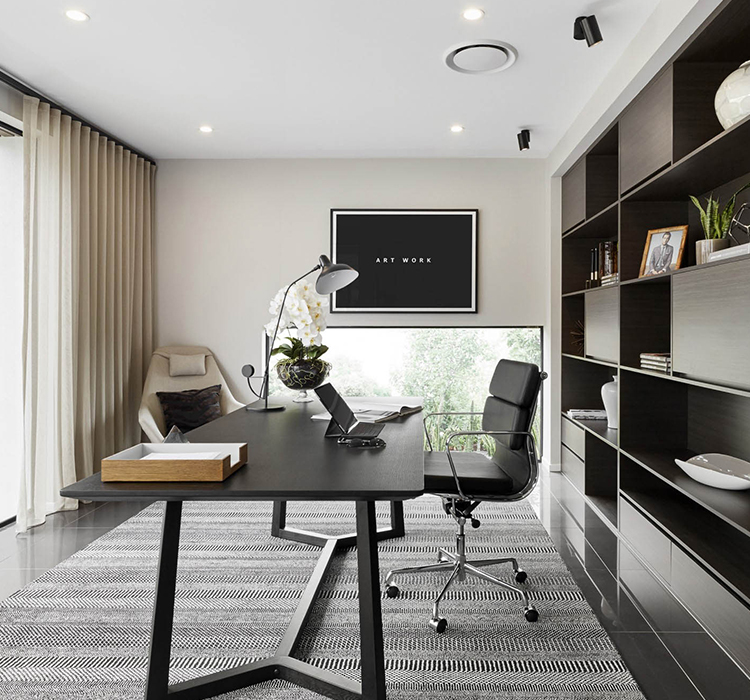 Transform your workspace with our home office designs. We specialize in creating productive and inspiring work environments within the comfort of your home. Our designs seamlessly blend functionality, aesthetics, and ergonomics to enhance your workflow. Whether you need a dedicated office or a multifunctional space, we tailor each design to suit your professional needs, ensuring you have a stylish and efficient home office that motivates and inspires.
Step into our experience center and embark on a journey of design inspiration. Immerse yourself in a world of creativity and innovation as we showcase our portfolio of stunning interiors. Explore firsthand the quality, craftsmanship, and attention to detail that define our work. At our experience center, you'll discover the essence of our design philosophy and the possibilities for transforming your space into a masterpiece.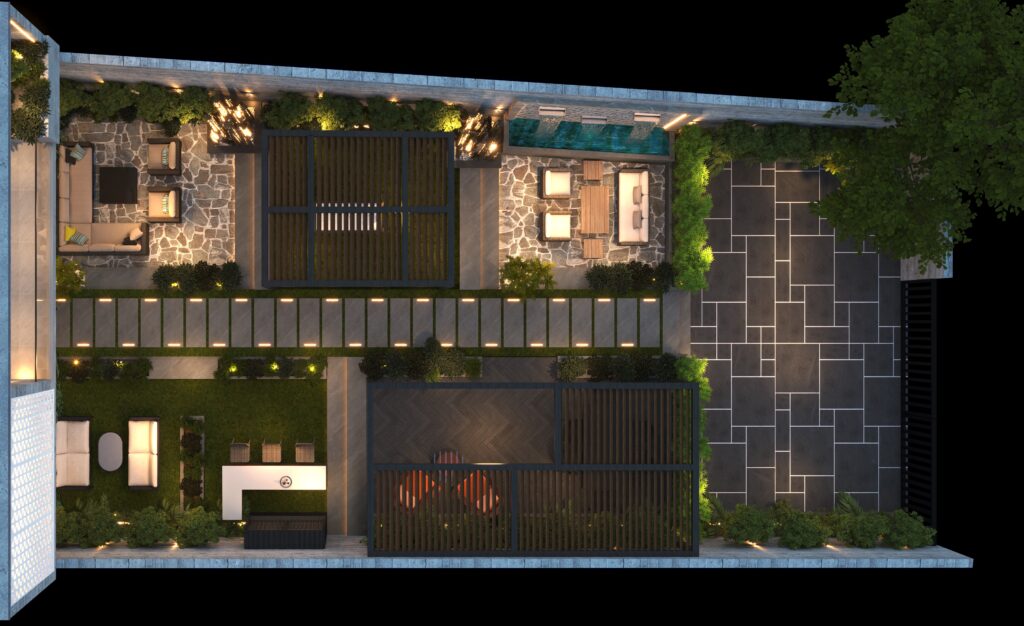 Ready To Start New Project?