Design with Passion, Craftsmanship with Care
Welcome to Colors Pantry where design meets passion. We are a dedicated team of interior design enthusiasts driven by a single mission – to transform spaces into beautiful, functional, and inspiring environments.
With 10 + years of experience and a commitment to excellence, we have been turning design concepts into reality, one project at a time. Our philosophy is rooted in creativity, innovation, and a deep understanding of our clients' needs.
Discover the story behind Colors Pantry meet our talented team, and explore the values that guide us in creating interiors that reflect your unique vision. Join us on a journey where your space becomes a canvas for our artistry, and together, we craft spaces that inspire.
"Out ingredients for over 10 years of success"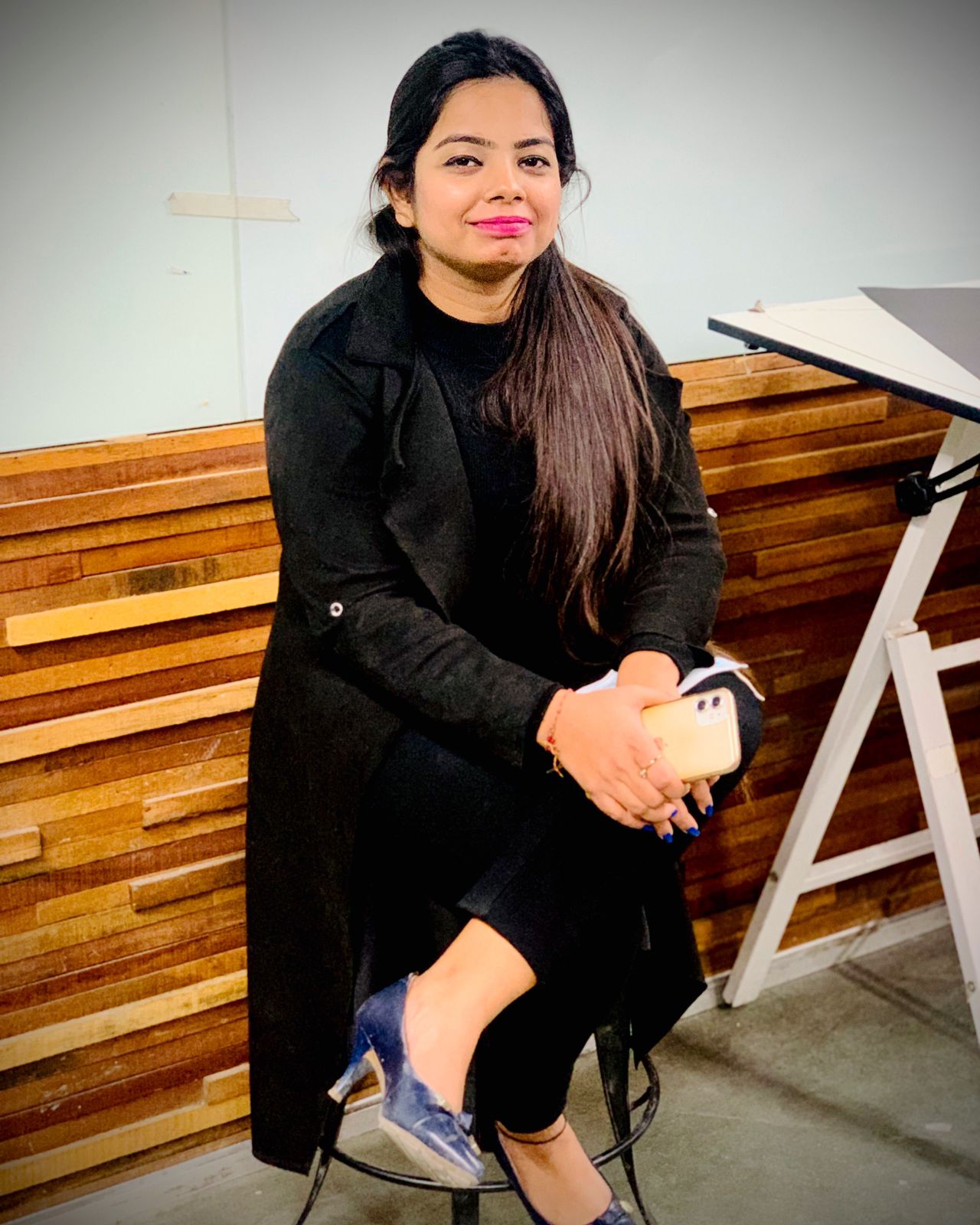 We Create Home More Aesthetic
At Colors Pantry we're not just in the business of interior design; we're in the pursuit of making homes truly aesthetic. We believe that aesthetics go beyond surface beauty; it's about crafting spaces that resonate with your emotions, align with your lifestyle, and inspire a sense of belonging.
Our passionate team of interior designers is dedicated to this philosophy. We develop deep into the intricacies of design, paying attention to even the smallest details. From the perfect color palettes to the selection of premium materials, every element is carefully chosen to create a harmonious, aesthetic blend.
But aesthetics alone are not enough. We understand that your space must be not just beautiful but also highly functional. That's why our designs seamlessly marry form and functionality. Whether it's a cozy living room, a functional kitchen, or a serene bedroom, we ensure that your space enhances your daily life.
With us, your home becomes a canvas for creativity and innovation. We believe that every room has a story to tell, and we're here to help you write it with style and elegance. Your home reflects who you are, and it's our mission to make that reflection one of beauty, individuality, and timeless aesthetics.
Experience the difference of 'Aesthetic Excellence' with Colors Pantry  and let your home become a place where every moment is a work of art and every corner tells a story of elegance. Welcome to a world where beauty meets functionality, and where your dream home becomes a reality.
Choosing the right interior design partner is a crucial decision, and at Colors Pantry, we understand the significance of this choice. Here are several compelling reasons why you should choose us:

Our team of seasoned interior designers brings years of experience and creativity to every project, ensuring a design that stands out. .

We believe in tailoring designs to your unique style and needs, making each space truly yours.

Our meticulous attention to detail and dedication to aesthetics result in interiors that are both beautiful and functional.
Ready To Start New Project?